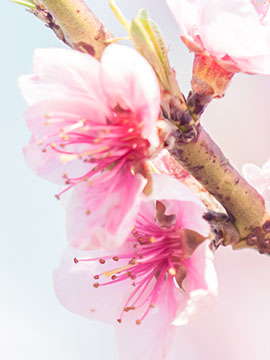 Obituary of Frances Benefield
Funeral services for Frances Benefield, age 95, of Roanoke will be held on Thursday, April 11, 2019, at 11:00 AM at Quattlebaum Funeral Chapel with Rev. Zenus Windsor officiating. Burial will follow at Cedarwood Cemetery.
The family will receive friends at the funeral home from 10:00-11:00 AM on Thursday, April 11 before services begin.
Mrs. Benefield passed away Wednesday, April 10, 2019, at Traylor's Nursing Center.
Survivors include: several nieces and nephews.
A Randolph County native, Mrs. Benefield was born on April 15, 1923, the daughter of Elbert and Lizia Gore Whitley. She was a member of Lebanon Christian Church. Mrs. Benefield was preceded in death by her parents; her husband, John Chief Benefield; one child, Rebecca Benefield; three brothers and two sisters.
In lieu of flowers, the family requests that donations be made to Lebanon Christian Church Cemetery Fund at P.O. Box 364, Roanoke, AL 36274.