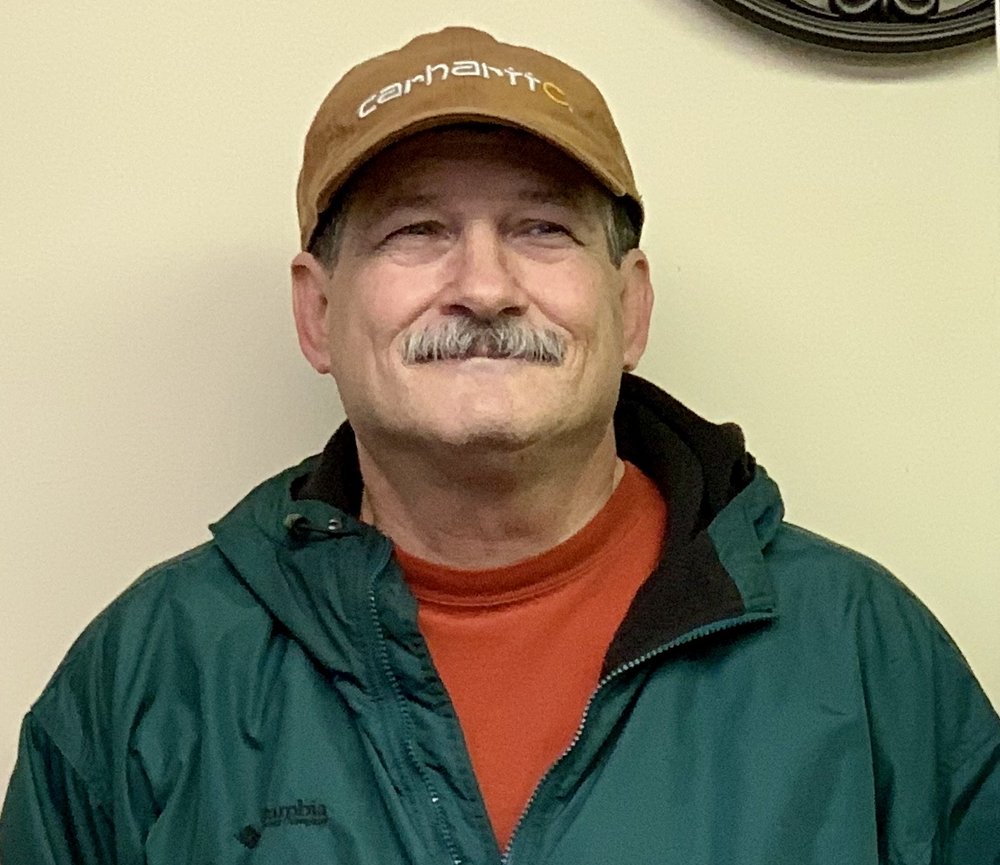 Obituary of Bruce Mavis
Bruce David Mavis, age 63, of Roanoke passed away Sunday, April 28, 2019, at Wellstar West Georgia Medical Center.
Survivors include his parents, Art and Mary Ann Mavis of Roanoke; one sister, Lisa Mavis of Dawsonville, GA; one brother, Neil Mavis (wife, Kimbra) of Tulsa, OK; two nieces, Elaine Rosner of Fayetteville, GA, and Amanda Mavis of Tulsa, OK; and four nephews, Stetson Sproul and Alston Brown, both of Cumming, GA, and Everett Mavis and Asher Mavis, both of Tulsa, OK.
A San Antonio, TX native, Mr. Mavis was born on August 4, 1955, the son of Arthur LaVon Mavis, Jr., and Mary Ann Elizabeth Neirman Mavis, who work with Habitat for Humanity. Mr. Mavis was preceded in death by a brother, Michael Mavis and a sister, Michelle Mavis.
A private memorial service will be held at a later date.