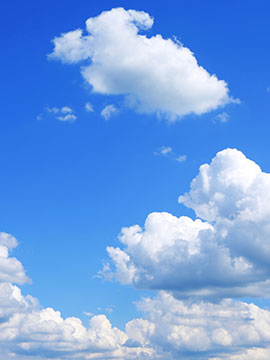 Obituary of Joshua Bradley
Joshua Steven Cole Bradley, age 30, of Roanoke passed away Saturday, May 4, 2019, at his residence.
Survivors include his wife, Linda Hanners Bradley of Roanoke; one daughter, Mollie Christine Bradley; one son, Jacab Wyatt Bradley; mother, Mary Arp of Roanoke; maternal grandparent, Betty Shedd of Roanoke; four sisters, Amber Swick, Savannah Stahmer, Jessicah Stahmer, and Hanna Hodge; and three brothers, Houston Stahmer, Bobby Arp, Jr., and Jacob Stahmer.
A Sacramento, California native, Mr. Bradley was born on September 7, 1988, the son of Mary Arp. He worked as a furniture delivery driver for Showplace Rental.
A memorial service was held on Monday, May 6, 2019, at Zion's Rest Baptist Church.