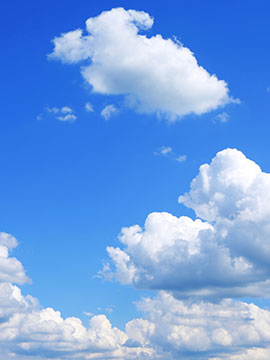 Obituary of John Grayson Cummings
John Grayson Cummings, infant son of Russ and Kristin Cummings, passed away on Wednesday, June 5, 2019, at Children's Healthcare of Atlanta at Egleston.
Graveside services will be held on Saturday, June 8, 2019, at 11:00 AM from Randolph Memory Gardens with Rev. Chris Martin and Dr. Matt Merves officiating and Quattlebaum Funeral Home in charge of arrangements.
The family will receive friends at the funeral home from 9:00-11:00 AM on Saturday.
Pallbearers will be Eric Cummings, Joseph Gibbs, and Mason Brown.
Survivors include his parents, Russ & Kristin Cummings of Roanoke; his brother, Drew Cummings; grandparents, Steve & Vickie Cummings of Roanoke and Randy & Tammy Gibbs of Roanoke; and great-grandparents, Amanda Golden of Roanoke, Tillman & Eudell Gibbs of Ranburne, and Travis & Shirley Balenger of Ranburne.
Grayson was born on November 30, 2018, at WellStar Cobb Hospital in Austell, GA. He is greeted in Heaven by his sister, Ansley Larae Cummings; and great-grandparents, Eugene & Voncile Cummings.
The family suggests memorial contributions to Ronald McDonald House Charities, 795 N Gatewood Road NE, Atlanta, GA 30389.