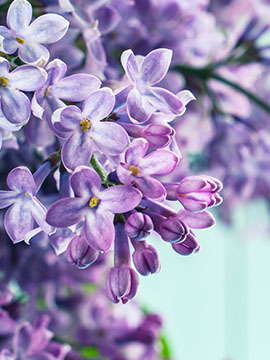 Obituary of Mary Jim Bassett
Funeral services for Mary Jim Reaves Bassett, age 95, of Roanoke will be held on Saturday, June 15, 2019, at 3:00 PM Central time at Pleasant Grove Baptist Church (Broughton) with Bro. Doug Brown and Rev. Billy Allen officiating. Burial will follow in the adjoining cemetery with Quattlebaum Funeral Home in charge of arrangements.
The family will receive friends at the church from 1:30-3:00 PM on Saturday before services begin.
Mrs. Bassett passed away Wednesday, June 12, 2019, at Eternal Hope Hospice in Griffin, Georgia.
Survivors include: two daughters, Judy Brandon (Hugh) of Forest Park, Ga, and Denise Varnadoe (Lynn) of Hampton, GA; one son, Ernie Bassett (Kirstie) of Luthersville, GA; seven grandchildren; 14 great-grandchildren; six great-great-grandchildren; and one sister, Ann Waites of Langdale.
Pallbearers will be Mrs. Bassett's grandsons, great-grandsons, and friends.
A Roanoke native, Mrs. Bassett was born in Bessemer, Alabama, on August 28, 1923, the daughter of Jim and Grace Wallace Reaves. She was a member of Pleasant Grove Baptist Church at Broughton, was a retired seamstress at Playtex, and was a member of the County Home Extension Service. Mrs. Bassett was preceded in death by her parents; her husband, Warner Woodfin "Bill" Bassett; one sister, Doralee Chambers; and two brothers, Jack and Buddy Reaves.