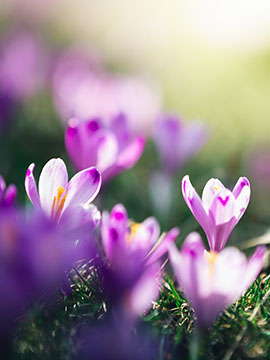 Obituary of Sonya Lynn Hyatt
Sonya Lynn Hyatt, age 43, of Roanoke passed away Saturday, June 22, 2019, in Roanoke, Alabama.
Survivors include: one daughter, Mekayla Hyatt of Roanoke; her parents, Larry and Pam Hyatt of Roanoke; maternal grandmother, Shirley Booker of Roanoke; and one brother, Chris Hyatt of Roanoke.
A LaGrange, Georgia native, Ms. Hyatt was born on July 27, 1975, the daughter of Larry and Pam Booker Hyatt. She was the assistant manager at Happy Trails Restaurant and worked at H & R Block tax service.
The family will receive friends at Quattlebaum Funeral Home on Tuesday, June 25, 2019, from 6:00-8:00 pm Central Time. A Celebration of Life will be held at Happy Trails after the viewing.