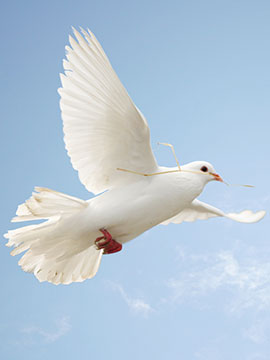 Obituary of John William Ray, Jr.
John William Ray, Jr., age 61, of Roanoke passed away Saturday, June 29, 2019, at Traylor's Nursing Center.
Survivors include: two daughters, Alexis Ray and Sarah Bagley (husband, Ernest), both of Roanoke; two sons, Josh Reeder (wife, Sandie) of LaGrange, GA, and John Michaels (wife, Melissa) of Roanoke; and five grandchildren.
A Lanett native, Mr. Ray was born on December 23, 1957, the son of John William Ray, Sr. He worked as a cabinet builder. Mr. Ray was preceded in death by his parents; his wife, Grace Ray; and an aunt and uncle.
A private memorial service will be held at a later date.