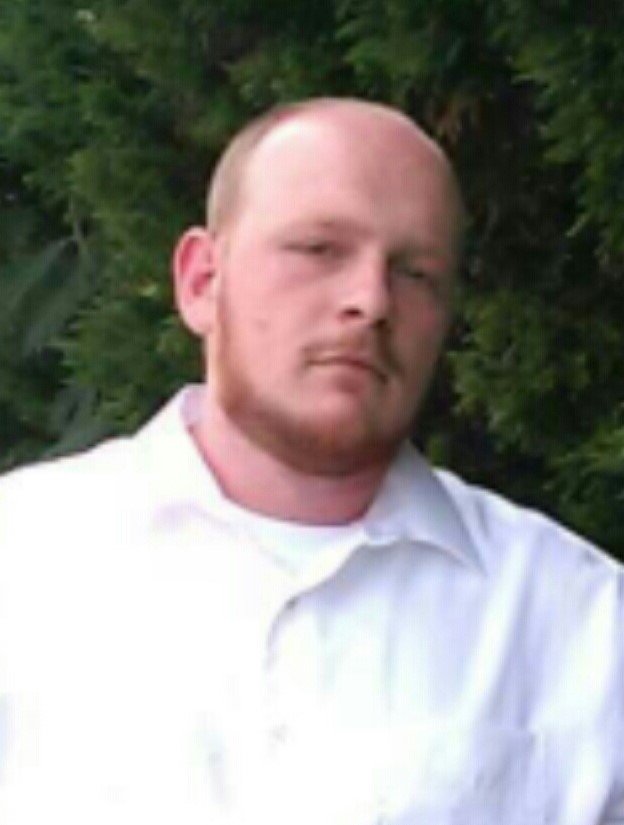 Obituary of Joseph Ray Mitchell
Funeral services for Joseph Ray Mitchell, age 28, of Roanoke, will be held on Friday, July 5, 2019, at 2:00 PM from Quattlebaum Funeral Chapel with Rev. Parker Barber and Rev. Mike Brewer officiating. Burial will follow at Randolph Memory Gardens.
The family will receive friends at the funeral home from 5:00-8:00 PM on Wednesday, July 3, 2019.
Mr. Mitchell passed away on Sunday, June 30, 2019.
He is survived by his son, Evan Mitchell of San Marcos, CA; his mother, Terressa Kirby of Roanoke; his grandmother, Juanita Ussery of Roanoke; two sisters, Jessica Mitchell (husband, Travis) of Roanoke and Chasity Walden of LaGrange, GA; three uncles, Frankie McClain (wife, Tamie) of Roanoke, Bobby Dockery (wife, Vanessa) of Roanoke, and Mark Tyler (wife, Tracy) of Five Points, AL; one aunt, Carla Gentry (husband, Matt) of Prattville, AL; and his godmother, Patricia Smith of Roanoke.
Pallbearers will be Frankie McClain, Dustin Smith, Josh Henry, Travis Morse, Tommy Overton, and Bobby Dockery.
A lifelong resident of Randolph County, Mr. Mitchell was born on October 11, 1990, the son of Charles Sprayberry and Terressa McClain Kirby. He was a member of Center Chapel Baptist Church and a veteran of the United States Marine Corp. He had been employed by Guy Kelly Trucking as a welder. He was preceded in death by his great-grandparents, Howard and Inez Bolt.