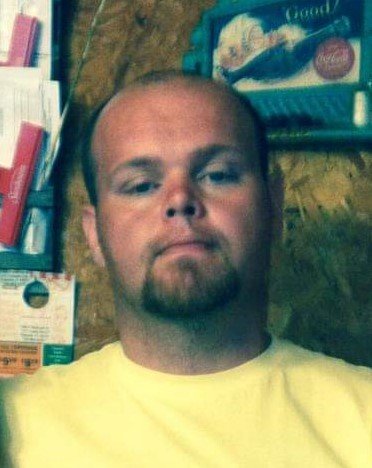 Obituary of James Matthew McCard
Funeral services for James Matthew McCard, age 31, of Roanoke, will be held on Friday, July 5, 2019, at 12:00 PM from Quattlebaum Funeral Chapel with Rev. Mike Brewer officiating.
The family will receive friends at the funeral home beginning at 10:00 AM on Friday.
Mr. McCard passed away on Sunday, June 30, 2019.
He is survived by his wife, Cassie Parker McCard of Roanoke; one daughter, Megan Kay McCard of Rock Mills; one son, Mason Levi McCard of Rock Mills; one stepdaughter, Isabella Montana Turner; one stepson, Austin Lee Akins; his mother, Donna Rene Gore of Roanoke; his father, James Richard McCard of Roanoke; his grandmother, Barbara Simons of Roanoke; one sister, Jennifer Rene McCard of Roanoke; a first cousin, Autumn Henderson; and an aunt, Lisa Pike.
A lifelong resident of Randolph County, Mr. McCard was born December 24, 1987, the son of James Richard and Donna Rene Simons McCard. He had been employed by Benefield's Masonry as a brick mason. He was preceded in death by his grandfather, J.T. Simons; his grandmother, Mary Jean McCard; and his great-grandparents, Howard and Inez Bolt.