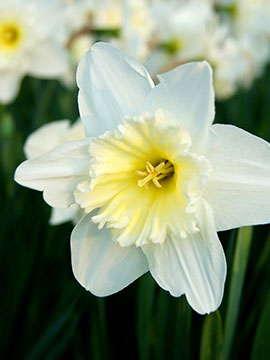 Obituary of Margie Newell
Funeral services for Margie Newell, age 85, of Roanoke will be held on Saturday, August 3, 2019, at 2:00 PM at Quattlebaum Funeral Chapel with Rev. David Taft officiating. Burial will follow at Wehadkee Cemetery.
The family will receive friends at the funeral home from 12:00-2:00 PM before services begin.
Ms. Newell passed away Wednesday, July 31, 2019, at UAB Hospital.
Survivors include: one sister, Sarabeth Taft of Roanoke and three nephews, Alan Taft, Keith Taft, and Kyle Taft.
Pallbearers will be Kevin Pike, Kenneth Pike, Ayern Taft, Randy Burks, Charles Taft, and Chris Burks.
A Roanoke native, Ms. Newell was born on May 12, 1934, the daughter of William Otto and Margie Ruth Bonner Newell. She worked for 40 years as a secretary for Dunn Chevrolet. Ms. Newell was preceded in death by her parents.