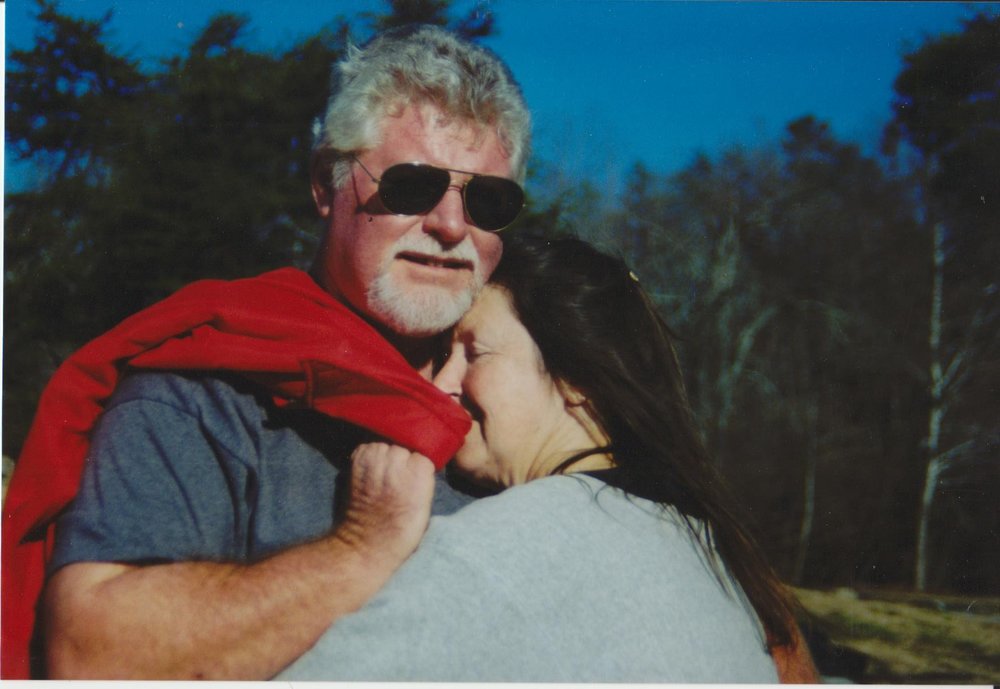 Obituary of Mike May
Funeral services for Mike May, age 70, of Roanoke, will be held on Saturday, August 10, 2019, at 1:00 p.m. at Quattlebaum Funeral Chapel with Rev. Stanley Yarbrough officiating. Burial will follow at Cedarwood Cemetery with Quattlebaum Funeral Home in charge of arrangements.
The family will receive friends on Saturday, August 10th, from 11:00 a.m. to 1:00 p.m. at the funeral home.
Mr. May passed away on Wednesday, August 7, 2019, at West Georgia Hospice.
He is survived by two daughters, Michelle McDaniel (husband, Gabby) of Anniston and Sheri May Brown of Wedowee; one sister, Debbie Rice (husband, Butch) of Wedowee; brother-in-law, Lamar Bonner of Roanoke; five grandchildren, Alexander J. Brown, Jacob Yarbrough (Tanesha), Noel Lillian Brown, Miranda Paige Yarbrough, and Mallory Nicole Yarbrough; one great-grandchild, Tristen Lucah Jackson.
Pallbearers will be Sheri Brown, Alex Brown, Jacob Yarbrough, Chad Jones, Lemont Jackson and Greg Benefield.
Honorary Pallbearers will be Dr. Melbourne Holmes, Jose "Pepe" Velazquez, and Jimmy Young.
Mr. May was born on February 10, 1949, the son of Forrest Dewey Spivey, Jr. and Lillian Virginia Hood Hammond. He was a member of Bethany Lime Congregational Christian Church and was self-employed at Roanoke Wholesale Florist. Mr. May loved horseback riding, guns and fishing. He was preceded in death by his wife, Dorothy Ann Bonner May; parents; and sister-in-law, Cindy Bonner.
Memorials may be floral or the family requests contributions to Randolph County Animal Shelter (104 Animal Shelter Road, Wedowee, AL 36278).