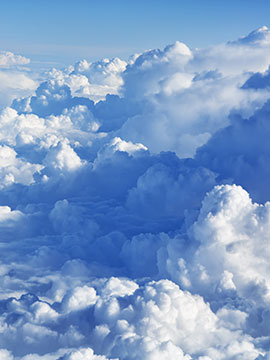 Obituary of Jimmy Ray Pinkard
Jimmy Ray Pinkard, age 62, of Milltown, AL, passed away on Friday, August 9, 2019, at UAB Hospital.
A private family graveside burial will be held at Milltown Cemetery.
A tribute to Jimmy will be held on Sunday, August 11, 2019, at 12:30 PM at JB's Butthouse (201 Main Street, Wadley, AL 36276). Friends and family are invited for BBQ and gospel singing by his friend and God's Mercy.
Mr. Pinkard is survived by his wife, Donna Brown Pinkard of Milltown, AL; his mother, Marie White Pinkard of Milltown, AL; one daughter, Mandy Lynn Baker (husband, Kyle) of Wadley, AL; and two grandchildren, Laura Lynn Pinkard of Gray, GA and Andrew Ray Pinkard, II of Wadley, AL.
A Tifton, Georgia native, Mr. Pinkard was born on November 3, 1956, the son of Arthur Ray and Marie White Pinkard. He was a member of Milltown United Methodist Church, former owner of Jimmy's Quick stop, and a mechanic for many years. He was preceded in death by his father; and one son, Andrew Ray Pinkard.
In lieu of flowers, the family requests contributions to one's favorite charity.