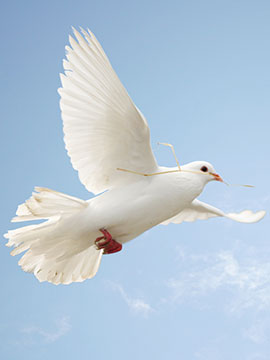 Obituary of Charles Kenneth Ray
Funeral services for Charles Kenneth Ray, age 68, of Wadley will be held on Friday, August 23, 2019, at 2:00 PM at Quattlebaum Funeral Chapel with Lynn Coker and Greg Mitchell officiating. Burial will follow at Maple Grove Cemetery in Anniston.
The family will receive friends at the funeral home from 1:00-2:00 on Friday before services begin.
Mr. Ray passed away Wednesday, August 21, 2019, at his residence.
Survivors include his wife, Brenda Knight Ray of Wadley; two daughters, Robin Ray of Roanoke and Lorie Pendergrass (husband, Todd) of Houston, TX; three sons, Shane Ray (wife, Caity) of Alabaster, AL, Joshua Ray (wife, Amy) of Nashville, TN, and Jason Caldwell of Wadley; ten grandchildren; and two brothers, Danny Ray (wife, Pat) of Roanoke and James Knight (wife, Susan) of Lawrenceville, GA.
Pallbearers will be Shane Ray, Joshua Ray, Jason Caldwell, Blake Caldwell, Chris Ray and Kyle Burgess. Honorary pallbearers will be William Hodges and Trenton Hodges.
An Anniston, Alabama native, Mr. Ray was born on November 17, 1950, the son of Charles William Ray and Edna Lee Elders Malloy. He worked as a trucker and enjoyed Alabama football, motorcycling, and bass fishing. Mr. Ray was preceded in death by his parents and his stepmother, Ruby Ray.
In lieu of flowers, donations may be made to the Abanda Fire Department, 17388 Hwy 77, Wadley, AL 36276.