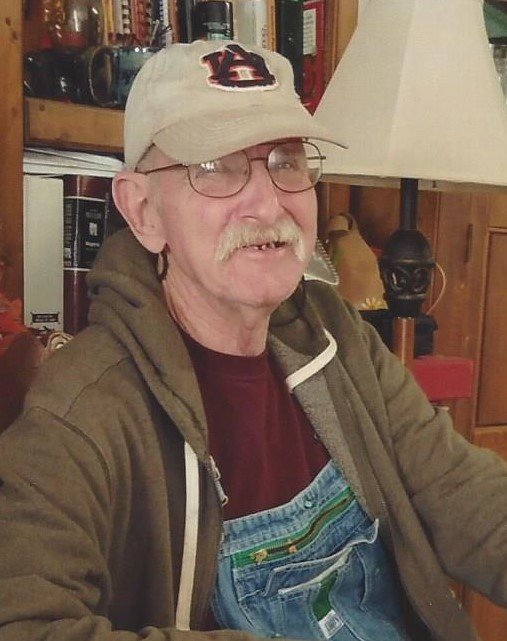 Obituary of James Phillip Reaves
Funeral services for Phillip Reaves, age 69, of Roanoke will be held on Wednesday, August 28, 2019, at 12:00 PM at Quattlebaum Funeral Chapel with Rev. Tim Whaley, Rev. Mark Ailes, and Rev. Greg Norred officiating. Burial will follow at Cedarwood Cemetery.
The family will receive friends at the funeral home from 6:00-8:00 PM on Tuesday, August 27, 2019.
Mr. Reaves passed away Saturday, August 24, 2019, at UAB Hospital in Birmingham.
Survivors include his wife, Sue Reaves; two sons, Gregg Reaves of Queens, NY, and Mitchel Reaves of Lanett; and two grandchildren, Jacob Wiley Reaves and Caitlin Elizabeth Reaves.
Pallbearers will be Paul Beaird, Tim McDaniel, Tommy Hicks, Randy Mickel, Kevin Bailey, and Harvey McDow.
A Roanoke native, Mr. Reaves was born on February 1, 1950, the son of James Wiley and Margie Elaine Bailey Reaves. He worked as a carpenter for Doug Bailey Construction and attended Rock Mills Church of the Nazarene. Mr. Reaves was preceded in death by his parents and his paternal grandparents, James Mitchel and Addie Mae Reaves and his maternal grandparents, Henry Grady Bailey, Sr., and Ethel Meacham Bailey.
Memorials may be floral or donations may be made to the Rock Mills Church of the Nazarene.