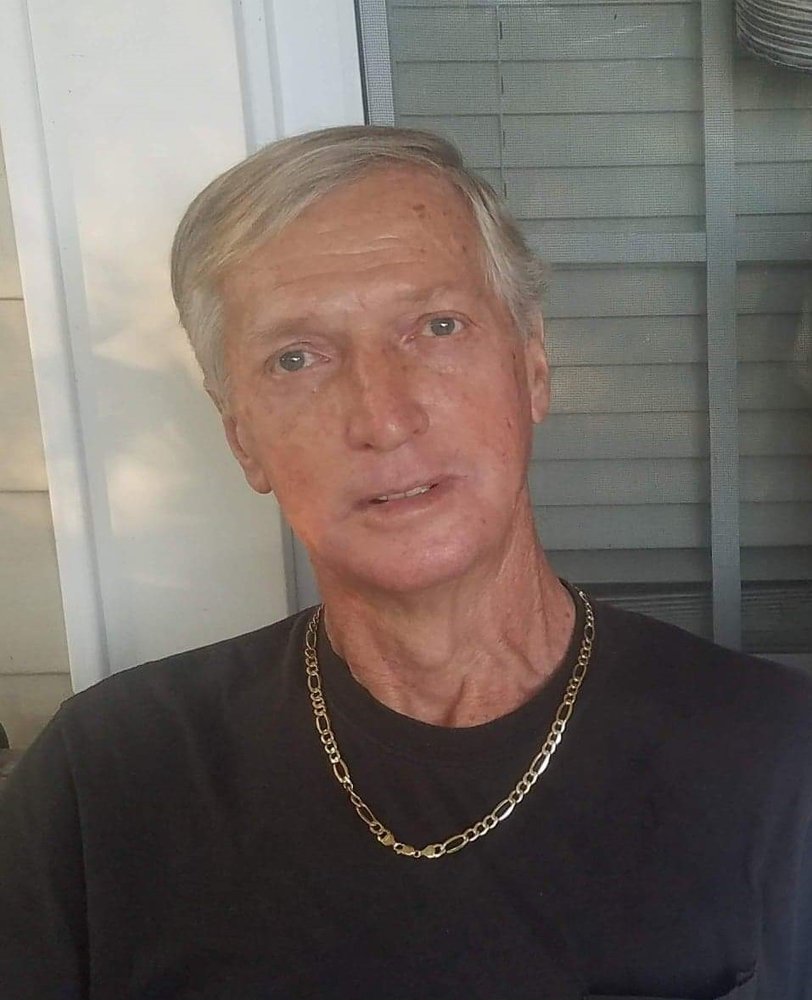 Obituary of James Edward Barrett, Jr.
Funeral services for James Edward Barrett, Jr., age 65, of Wadley will be held on Sunday, September 15, 2019, at 2:00 PM at Quattlebaum Funeral Chapel with Rev. Mike Brewer and Rev. Keith Benefield officiating. Burial will follow at Rock Springs Christian Cemetery.
The family will receive friends at the funeral home from 12:00-2:00 PM on Sunday, September 15 before services begin.
Mr. Barrett passed away Thursday, September 12, 2019, at UAB Hospital in Birmingham.
Survivors include: five daughters, Rachel Voncille Brown (Kevin) of LaGrange, Sharon Barrett of Ranburne, Karen Amanda McDaniel (Timothy) of Greenville, GA, Laura Ann Jennings (Trevor) of Franklin, GA, and Erin Marie Barrett of Roanoke; one son, Noah Powers of Wedowee; eight grandchildren, Alex Brown, Kaycee Marie Gurley, Becca Sage Holloway, Dalton Jennings, Austin McDaniel, Kaden McDaniel, Logan Edward Barrett, and Alliya Camden Hendricks; two great-grandchildren, Kennedy and Jordan Denham; two sisters, Voncille Brown of Roanoke and Regina Sears (Tommy) of Florida; and one brother, George Barrett (Nancy) of Woodland.
Pallbearers will be Patrick George, Ed Barrett, Jimmy Albright, Michael Rushing, Stevie Bolt, Mark Kirby, Mark Hale, Daniel Sims, and Thad Owens.
A Randolph County native, Mr. Barrett was born on April 12, 1954, the son of James Edward Barrett, Sr., and Mary Thelma Burke Barrett. He attended Rock Springs Christian Church and worked as a welder for M&M Construction, Piedmont Mechanical, and Midsouth. Mr. Barrett was preceded in death by his parents and two brothers, Jimmy Richard Sims and Herman Talitha Sims.