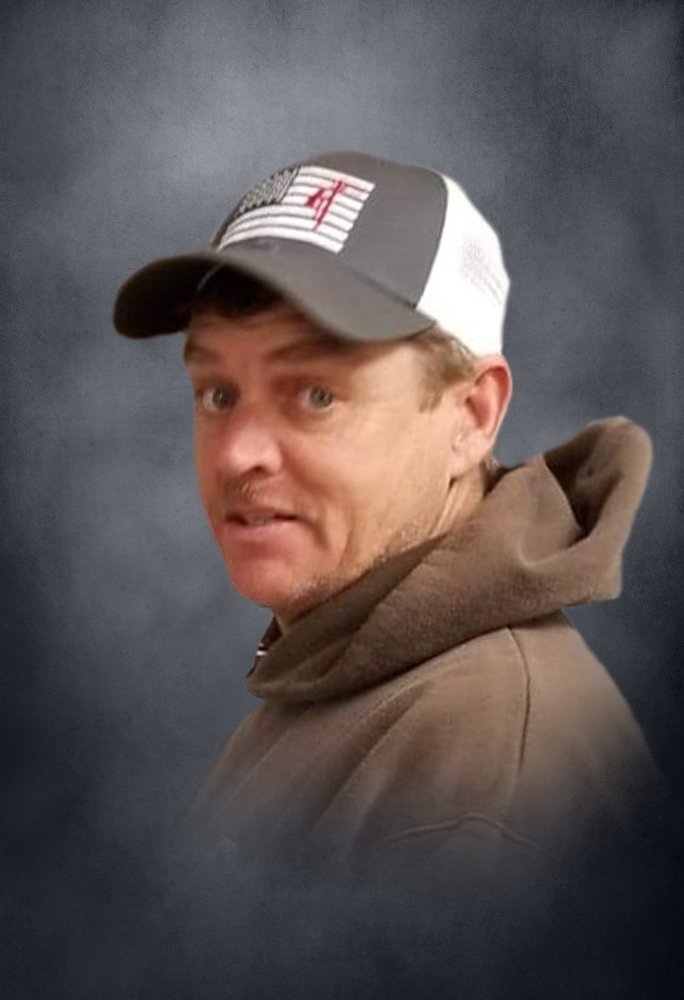 Obituary of Kenneth Marlton Harmon
Funeral services for Kenneth Marlton Harmon, age 49, of Roanoke will be held on Sunday, October 11, 2020, at 2:00 PM at Quattlebaum Funeral Chapel with Bro. Cleve Moore officiating. Burial will follow at Randolph Memory Gardens.
The family will receive friends at the funeral home from 6:00-8:00 PM On Friday, October 9, 2020, and on Saturday, October 10, 2020.
Mr. Harmon passed away Thursday, October 8, 2020, at his residence.
Survivors include his wife, Lucy Sprayberry Harmon of Roanoke; one daughter, Ashley Kay Dudley (husband, Allen Michael) of Roanoke; two sons, Kenneth Marlton Harmon Jr., and Bryar Jacob Brooks, both of Roanoke; mother, Janice S. Harmon of Roanoke; two grandchildren, Justin and Wesley Dudley; and two brothers, Terry Harmon and Timothy Harmon, both of Roanoke.
Pallbearers will be Chris Horton, Brandon Parmer, Chuck Veal, Maurice Houston, Cody Parmer, and Jeremy Stevens. Honorary pallbearers will be Bubba Allen and Jordan Longshore.
A Randolph County native, Mr. Harmon was born in Ringgold, Georgia, on January 18, 1971, the son of Harry T. and Janice S. Harmon. He was Baptist by faith, worked as a supervisor for Diverse Power, and was a member of the County Line Hunting Club. Mr. Harmon was preceded in death by his father.
Memorials may be floral or donations may be made to Quattlebaum Funeral Home to go towards final expenses.