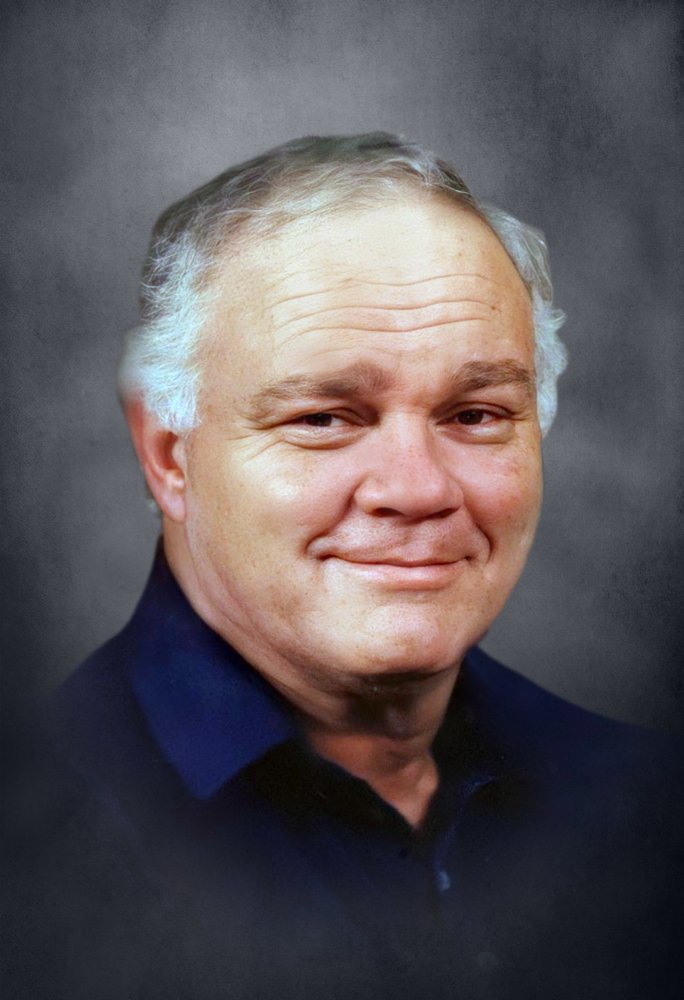 Obituary of Lamar Davis
Funeral services for Lamar Davis, 80, of Roanoke will be held on Sunday, December 27, 2020, at Quattlebaum Funeral Chapel with Bro. Joel Laird officiating. Due to Covid-19 restrictions, the services will be private.
Mr. Davis passed away Friday, December 25, 2020, at his residence.
Survivors include his wife, Cathy Davis of Roanoke; three sons, Jeff Davis (wife, Janet) of Auburn, AL, Chris Davis of Roanoke, and Brent Taylor (wife, Heather) of Woodland; ten grandchildren, Conner Davis (Abby), Reece Davis (Tessa), McKenzie McCormick, Reagan Davis, Ross Davis, Ryan Davis, Sydney Davis, Alyssa Taylor, Landry Davis, and Leryn Davis; and one great-grandchild, Jordan Davis.
A Rock Mills native, Mr. Davis was born on February 3, 1940, the son of George Edward and Mary Sanders Davis. He was a United States Air Force veteran of the Vietnam conflict and owner/operator of 3-D Cash and Carry in Roanoke. Mr. Davis served as a Roanoke City Council member for 12 years, was a member of the Randolph Economic Development Authority, and served on the Zoning Board of Roanoke. He was preceded in death by his parents and one brother, Louis Davis.
In lieu of flowers, the family requests donations be made to the Randolph County Learning Center.