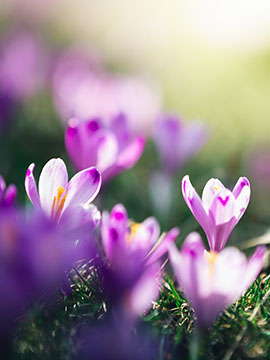 Obituary of Linda Whaley
Linda Ann Jones Whaley, 58, of Talladega, formerly of Roanoke passed away Saturday, February 20, 2021, at her residence.
Survivors include: two daughters, Anita Goss of Roanoke and Lauren Hunter of Wedowee; three grandchildren, Reid Goss, Rylan Goss, and AnaLea Hunter; a brother, Paul Jones of Alaska; and cousins, Roy & Cindy Whaley of Roanoke.
A Randolph County native, Mrs. Whaley was born on August 29, 1962, the daughter of Willard and Bobbie Smith Jones. She was preceded in death by her parents and her husband, John Whaley.
A private graveside memorial service will be held at a later date.