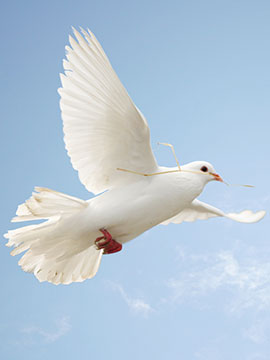 Obituary of John Stein
John Philip Stein, age 71, of Roanoke passed away at his home on Monday, September 24, 2018.
Survivors include: one daughter, Amy Clark (Bryan) of Atlanta, GA; one son, John Stein (Tye) of Monroe, GA; eight grandchildren; one brother, Robert Stein of Illinois.
Mr. Stein was born on August 8, 1947, the son of Wilfred Earl Stein and Anna Geraldine Maxon Stein. He served in the Army for 23 years. He was preceded in death by his parents; his wife, Karen Stein.
A memorial service will be held at a later date.
Online condolences may be expressed at www.quattlebaumfuneralhome.com.