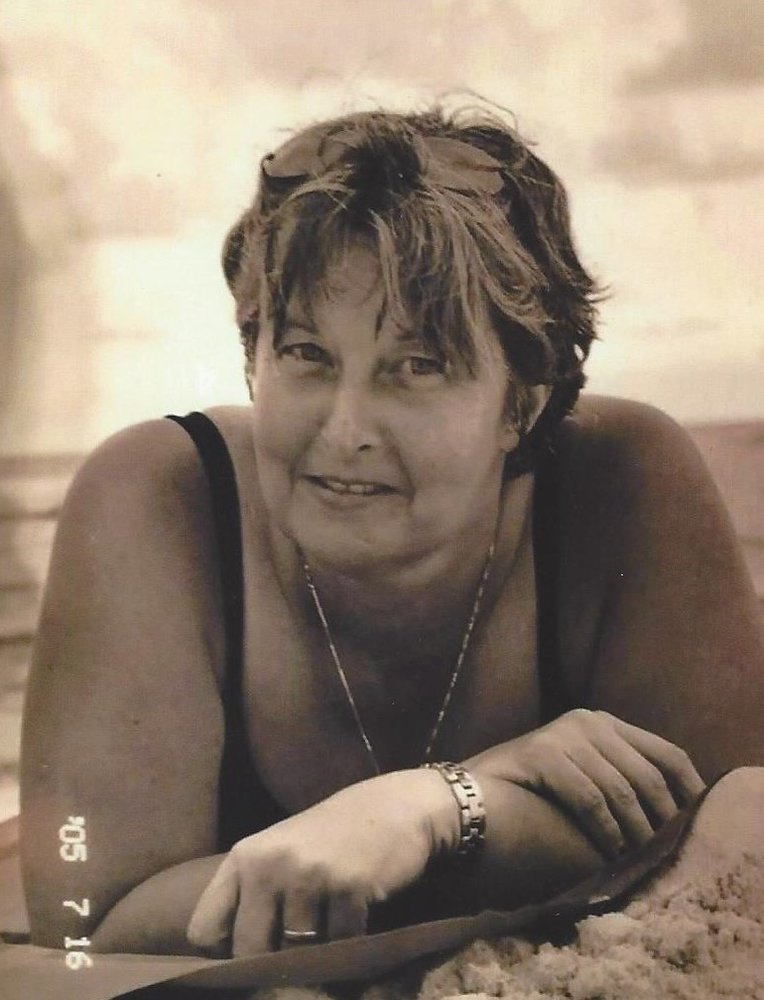 Obituary of Doreen Murr Pate
Funeral services for Doreen Murr Pate, 59, of Panama City, Florida, will be held on Saturday, February 2, 2019, at 12:00 PM at Lowell United Methodist Church with Rev. Paul Messer and Rev. Shirley Meddick officiating. Burial will follow at Cedarwood Cemetery with Quattlebaum Funeral Home in charge of arrangements
The family will receive friends from 5:00-8:00 PM on Friday, February 1, 2019, at the funeral home. Mrs. Pate will lie in state at the church for one hour prior to services beginning on Saturday.
Mrs. Pate passed away Wednesday, January 23, 2019, unexpectedly at her home.
Survivors include her husband Russell E. Pate of Panama City, FL; her mother, Gwendolyn Cook Murr of Roanoke; two brothers, Holly Murr and Ben Murr (wife, Belinda), both of Roanoke; a half-sister, Mary Murr Mims of Albuquerque, NM; and many beloved nieces and nephews as well as several great-nieces and great-nephews; beloved dogs, Duke, Dutchess and Pistol Pete.
Pallbearers will be Drew Murr, Garth Murr, Kenneth Wood, Josh Wood, and Jeremy Wood and Benjie Johnson. Honorary pallbearers will be Logan Murr and Luke Murr.
A Randolph County native, Mrs. Pate was born on June 9, 1959, the daughter of Jim and Gwendolyn Cook Murr. She was a resident of Roanoke for many years before following her husband during his military career and then settled in Panama City, Florida, and lived there for over 25 years. She was a graduate of Handley High School, Class of 1977, and attended Southern Union State Community College and graduated from Jefferson State Junior College with a degree in nursing. Mrs. Pate was a devoted nurse for over 36 years. She married Air Force Captain Russell E. Pate on March 9, 1984. They enjoyed travelling, celebrating Mardi Gras, and Alabama football. Mrs. Pate was preceded in death by her father, Jim Murr; father-in-law, George Pate; maternal grandparents, Bishop and Dorothea Cook; and paternal grandparents, John and Annie Murr.
In lieu of flowers, the family requests donations be made to Lowell United Methodist Church at 325 Handley Avenue, Roanoke, AL 36274.